locally owned & family operated

Professional & Trusted since 2005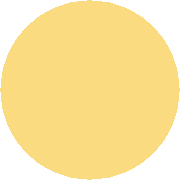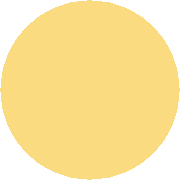 Please take a few moments and fill out the information below. When finished, submit electronically. 

We will contact you within the end of the next business day to arrange service.

    We look forward to meeting you and discussing how we can help. 

*  I have read and understand Jeve's Pet Care Inc.'s Client Contract, Understanding of Service and Responsibilities Policies, Procedures and Prices. I agree to the terms and conditions outlined within Jeve's Pet Care Inc's Client Contract & Understanding of Service & Responsibilities.

I give Jeve's Pet Care Inc. permission to contact me through email, call or text with regards to care of our pets, home & yard.







































If not pets, please put: n/a