professional  &  trusted since 2005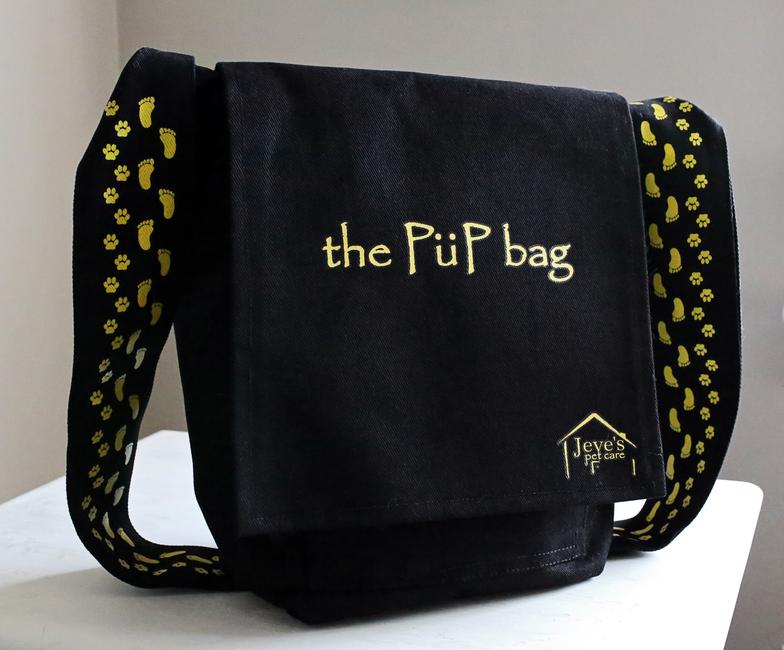 We have appeared on Daytime Television numerous times, Straight Talk w Bill Paul, and featured in CityLife Magazine November 2008.



Along with our ongoing improvements, JPC is very involved volunteering to help our animal friends with Salthaven, London Dog Owners Association, AWAC and other local organizations dedicated to helping both our domestic and wildlife animal friends.




The PüP Bag: Messenger bag style, with wide shoulder straps, 3 deep pockets, water bottle holder, key holder and overhanging cover.  

Designed for everyday errands and dog walking carry all.  The PuP Bag is a tribute to the steps we all go through together. The paw and foot prints represents our connected paths.

Hand sewn by World Tailors, a group of courageous women from around the world who come from refugee camps in the mountains of Nepal, small villages in Africa, cities in South Korea and Afghanistan, and islands like Fiji, among other places.

Portion of profits are donated to Wildlife Rescue, while supporting our community.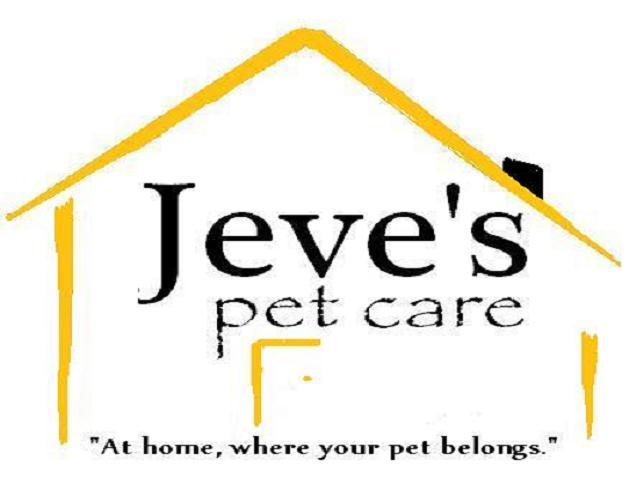 Tank Tops: JPC's Inc. Tank tops are a classic, comfortable design.  The tops have our signature paws and feet walking in harmony.  This is our outlook on the planet, the animals and humans coexisting in peace, fulfillment and  balance.  Made from 100 % cotton, screenprinted designs; they are machine washable and dryer safe.

Style: black with yellow designs.  Small & medium sizes.  Men & women styles.

Portion of profits are donated to Wildlife Rescue.

fashionable                fun                functional