Professional, trusted, local family owned & operated since 2005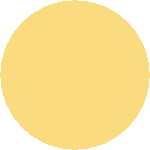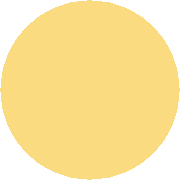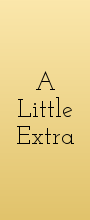 Hello friends and welcome to our website. 

We hope it's informative, fun and easy to navigate to find your needs. 

Over the years, we have developed practices and an understanding about animals which 

we continuously and bond strengthen in both the pets and their pet parents.

JPC Inc. utilizes the latest technology for communication and booking to better 

help our clients get a safe, stress free and pleasant experience.

We strive to provide the best care for all our pet friends, homes and yards.

​Provide consistent, kind and caring services 

all pets welcome

Pets are a life commitment. Please provide a healthy, safe and balanced environment for your loved ones. You are their main source of nutrition, exercise, healthy lifestyle choices, friendship, love  and companionship.

April 16, 2018, we've introduced an initiative as part of our on going care. JPC Inc. is beautifying London. On each of our Dog Walks, our Team members will be picking up 2 pieces of litter. 

We're doing our part to keep our community and planet healthy and safe.

2 Pieces Of Litter             #2piecesoflitter

Call 519-854-5383 or 
Email
 us for a free Meet & Greet.
We look forward to meeting you and your pet friends to help them grow,

learn and maintain a healthy, fulfilling and balanced lifestyle. 

And, keep your homes and yards clean and safe.

​Licensed    Insured    Bonded

Police Cleared

Pet First Aid & CPR Trained

​Animal Lovers & More

Click on our Our Promo Code below and save!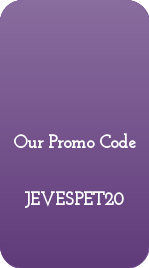 Jeve's Pet Care is proud to partner with Vetster to bring you more options, help and information for your pets' health.

With a shortage in veterinarians and many pet families looking for answers, Vetster connects pet families to thousands of licensed veterinarians ready to provide the best online vet services through video chat appointments 24/7.

Use our promo code HNYVETSTER20 and

save 20% off all of January 2022.

They'll know Jeve's Pet Care sent you!