Jeve's Pet Care   Professional & Trusted since 2005.

info@jevespetcare.com      519-204-5383

Call or email us for a FREE Meet & Greet.  

We look forward to meeting you and your pet friends to help them grow, 

learn and maintain a healthy, fulfilling and balanced lifestyle.

   In Home Pet sitting            Dog walking 

   Overnight Stays                   Pet Grooming 

   Pet Socialization                  Training

Animal Lovers

Licensed

Insured

Bonded

Police Cleared

References

Pet First Aid & CPR

Are you away all day at work?        Going away on a vacation or day trip?

Does your pet need some extra TLC?   Kennels are not an option?

New puppies or need help with some training and socialization?

Old, scared or timid pets need grooming?  

Looking for professional, reliable and trustworthy help?

Please adopt your next pet friend.  Money can't buy you love, but adopting can bring you happiness.

Please don't litter.  We share our planet with all animals.  Help maintain a clean, safe and healthy environment for all creatures.


Helpful knowledge about your pets safety, health and happiness. Upcoming events, features, community happenings, and more. Please feel free to contribute photos, stories, it may end up in our Newsletter. 

Pet O' Month: August 2016

​Faulkner has been a friend of JPC for almost 10 years!  With his long time best friend, Steinbeck, affectionately known as "The Boys",  Faulkner is a very cuddly, affectionate pup, and loves to play, but always ensuring his friends are involved. He now has another bestfriend, Cooper. 


Pets are a life commitment. Please provide a healthy, safe and balanced environment for your loved ones.  You are their main source of nutrition, exercise, healthy lifestyle choices, friendship, love  and companionship.


For help with injured, lost or compromised wildlife, please contact Salthaven Wildlife Rehab, or Ontario Wildlife Rescue prior to handling.

    Hello friends, welcome to our website. We hope it's informative, fun and easy to navigate.  Over the years, we have developed practices and an understanding about animals which we continuously expand to provide the best care possible. We see the growth, maturity and bond strengthen in both the pets and their pet parents. 

    We strive to provide the best care, love and guidance for all our pet friends, homes and yards.

 + Housekeeping   + Yard Maintenance   +  JPC Apparel

All pets welcome.

  Pet Friendly Home & Yard services!

Our Goal

Provide honest, professional, loving and trusted service and care.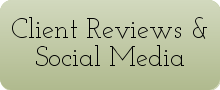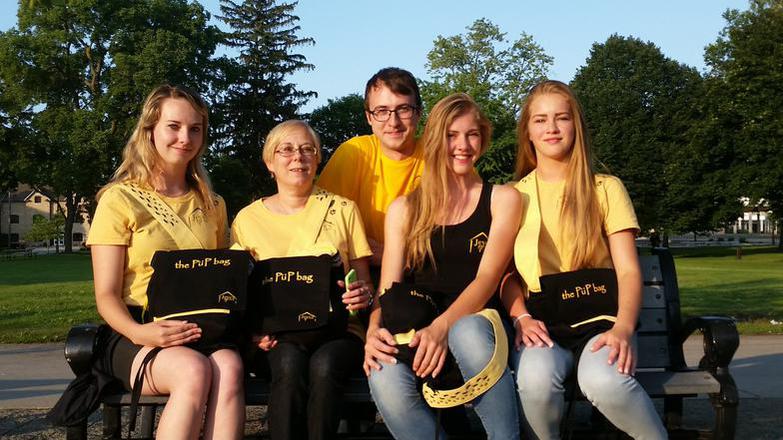 Celebrated 10 Years October 2015.